Amphenol SV Microwave honored TTI, Inc. with the "2022 Distributor of the Year" award for their outstanding performance.
SV's Distributor of the Year Award is based on point of sale (POS) growth, program support, customer reach, engagement efforts, market expansion, and more.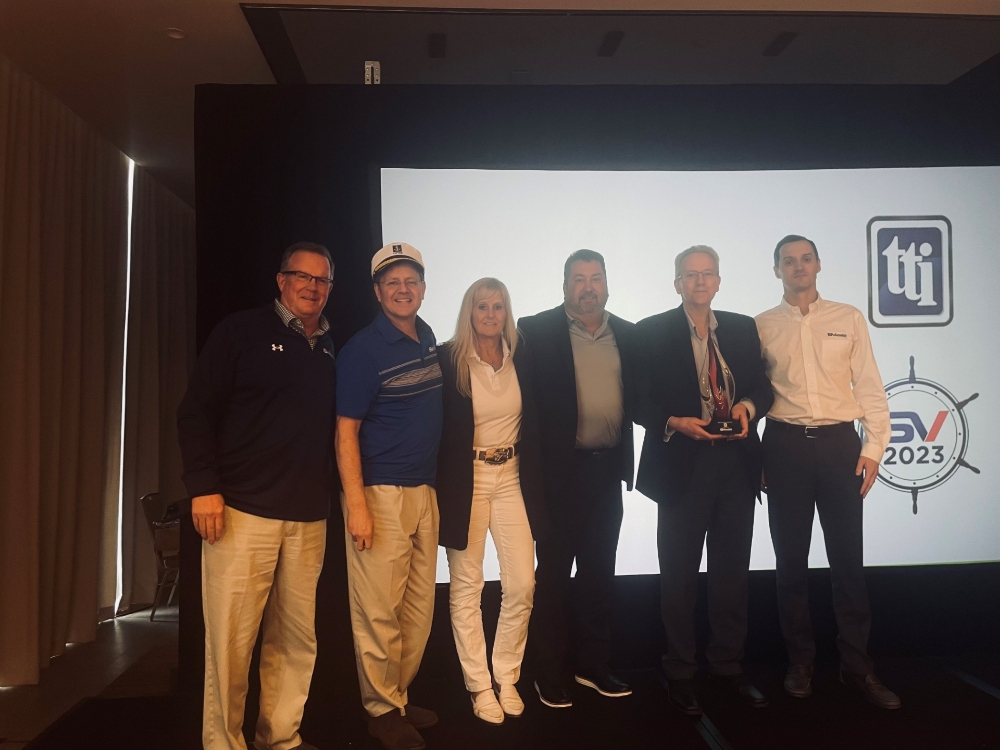 SV Microwave, an Amphenol company, is a world leader in the RF/Microwave industry with over 50 years of proven performance. SV designs and manufactures RF/Microwave coaxial connectors, cable assemblies, adapters and passive components designed for military, aerospace, satellite, high speed digital, commercial and telecommunications markets.
TTI, Inc. a Berkshire Hathaway company, is an authorized specialty distributor of interconnect, passive and electromechanical components and the distributor of choice for electronics manufacturers worldwide. Electronic Components Distributor | TTI, Inc.