After 26 incredible years, effective July 1, 2022, Subi Katragadda will step down as General Manager (GM) of Amphenol SV Microwave. Under his stewardship, SV has experienced tremendous growth, diversification, and organizational development.
Taking up the mantle, Andrew Dinsdale will become the next General Manager of SV Microwave, effective on July 1. Andrew joined SV in 2008 as an Application Engineer, and since then has worked as a Business Development Manager focused on diversification into the high frequency commercial market and most recently, as Director of Marketing and Applications Engineering. In his latest role, Andrew has been instrumental in driving SV's wonderful performance over the last several years. As GM, Andrew will continue to push the entrepreneurial culture and people-focused approach that embodies SV Microwave.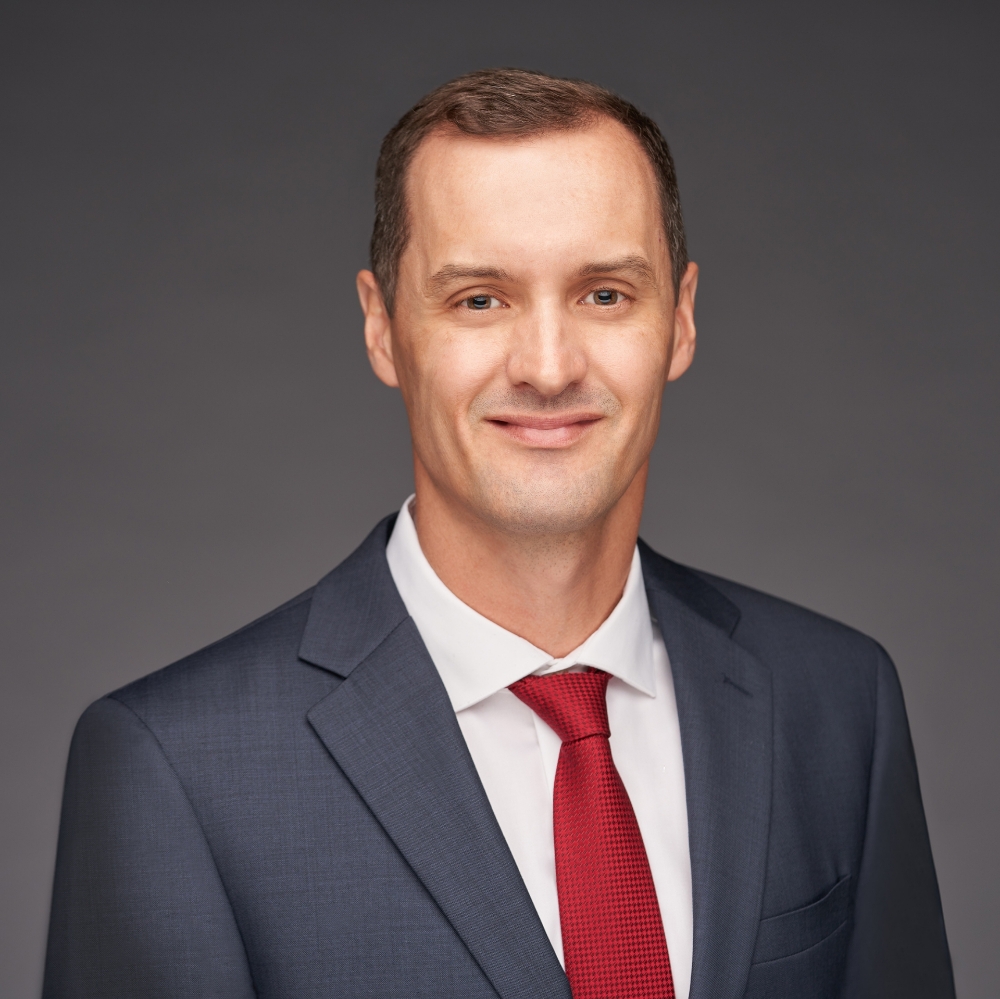 View the full press release.
About SV Microwave
SV Microwave is a world leader in the RF/Microwave industry with over 50 years of proven performance. We design and manufacture RF/Microwave coaxial connectors, cable assemblies, and passive components designed for military, IoT, 5G, satellite, high speed, aerospace, commercial, and telecommunications applications.